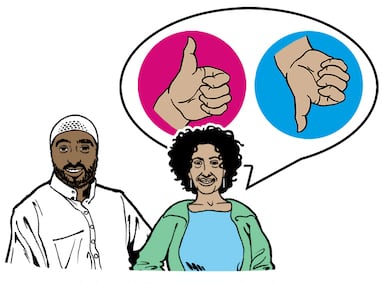 As an organisation, we are committed to learning how we can improve the services we offer. If you have any feedback about any of The Advonet's Group activity, its' services or even its' website, we would really appreciate it if you would take the time to fill in the form below:
Feedback, Complaints and Compliments
If you would like to make a complaint or compliment about an Advonet Group service, we have a form for you to download. We also have a Feedback, Compliments and Complaints Policy.
Once you have filled the form in, please email us at [email protected] and we will get back to you about what you have said.
We also have an Easy Read version of the feedback form. To download the forms and policies, please click on the buttons below.
Other Ways to Give Feedback