As an independent advocacy charity, some of our funding comes from contracts and bids. However, any money received, no matter how small, can help us to continue to provide advocacy and inclusion work in Leeds and beyond.
Any contribution, no matter how small, can make a big difference!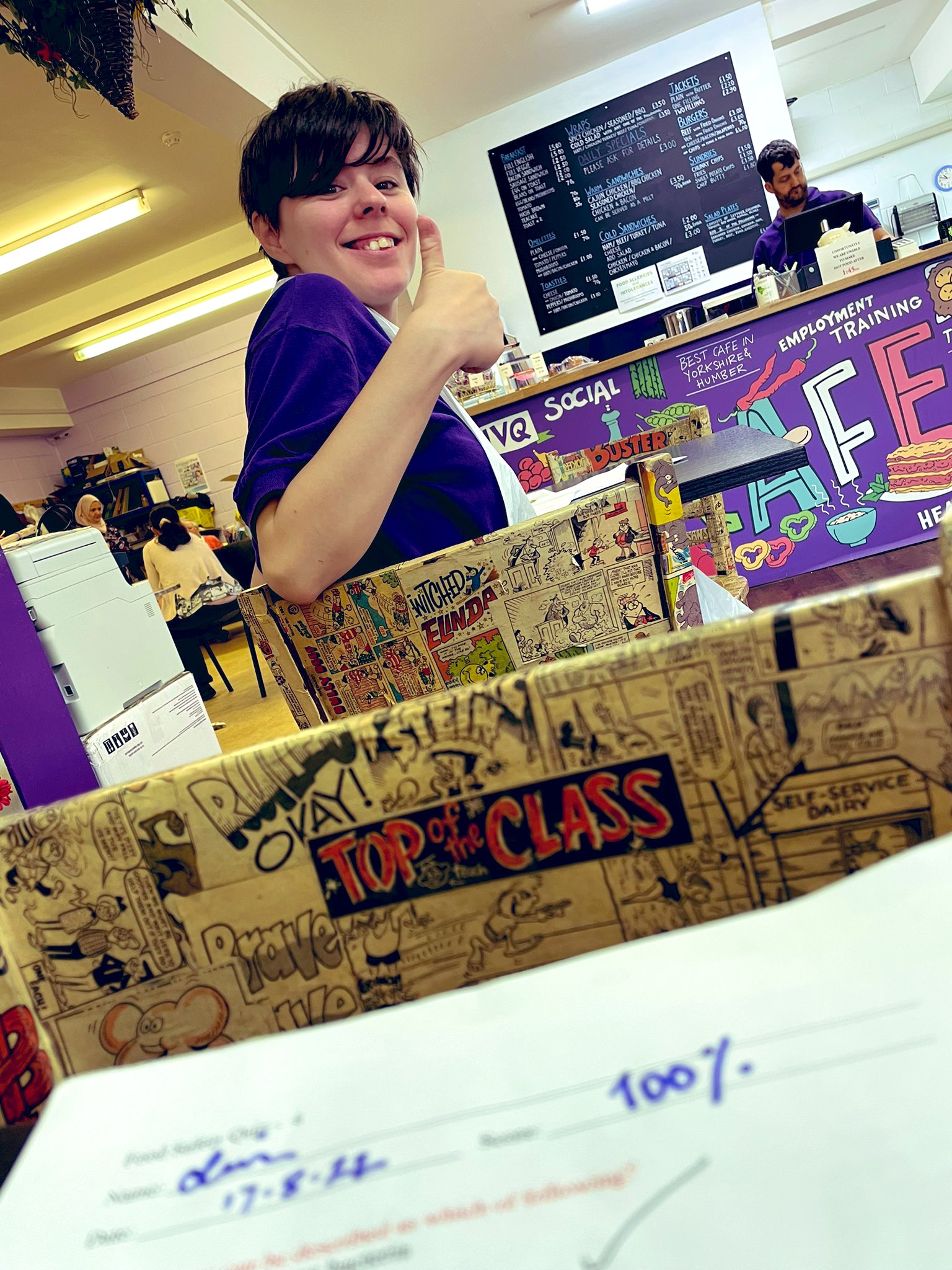 £10 can help to pay for an hour of service from Leep1 to assist with their costs, including travel to and from the café, uniforms and using training materials such as Kahoot.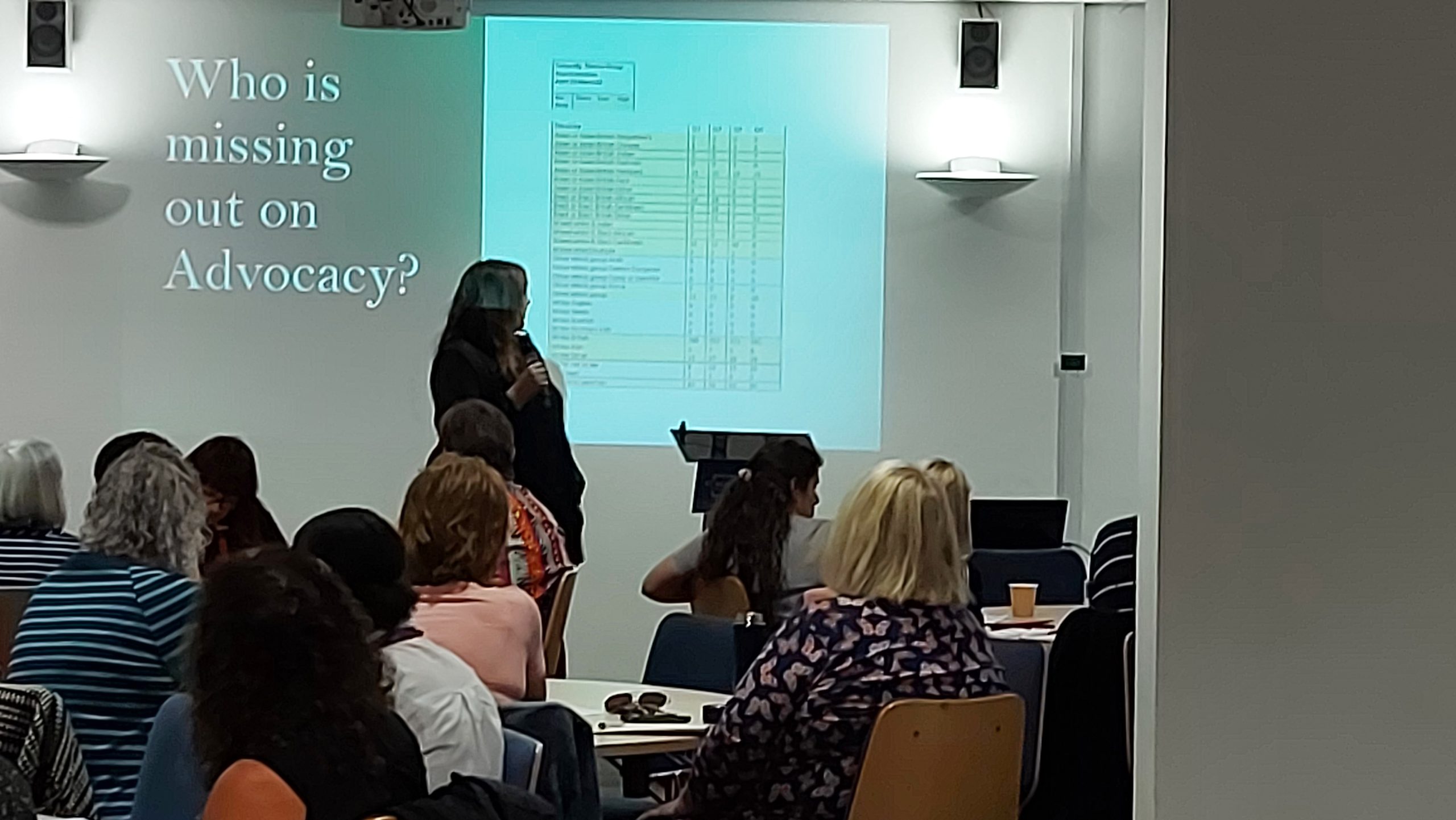 £50 can help us to reach more people from culturally diverse communities who find advocacy hard to access. This can pay for translation services and producing publicity materials in community languages, as well as training costs.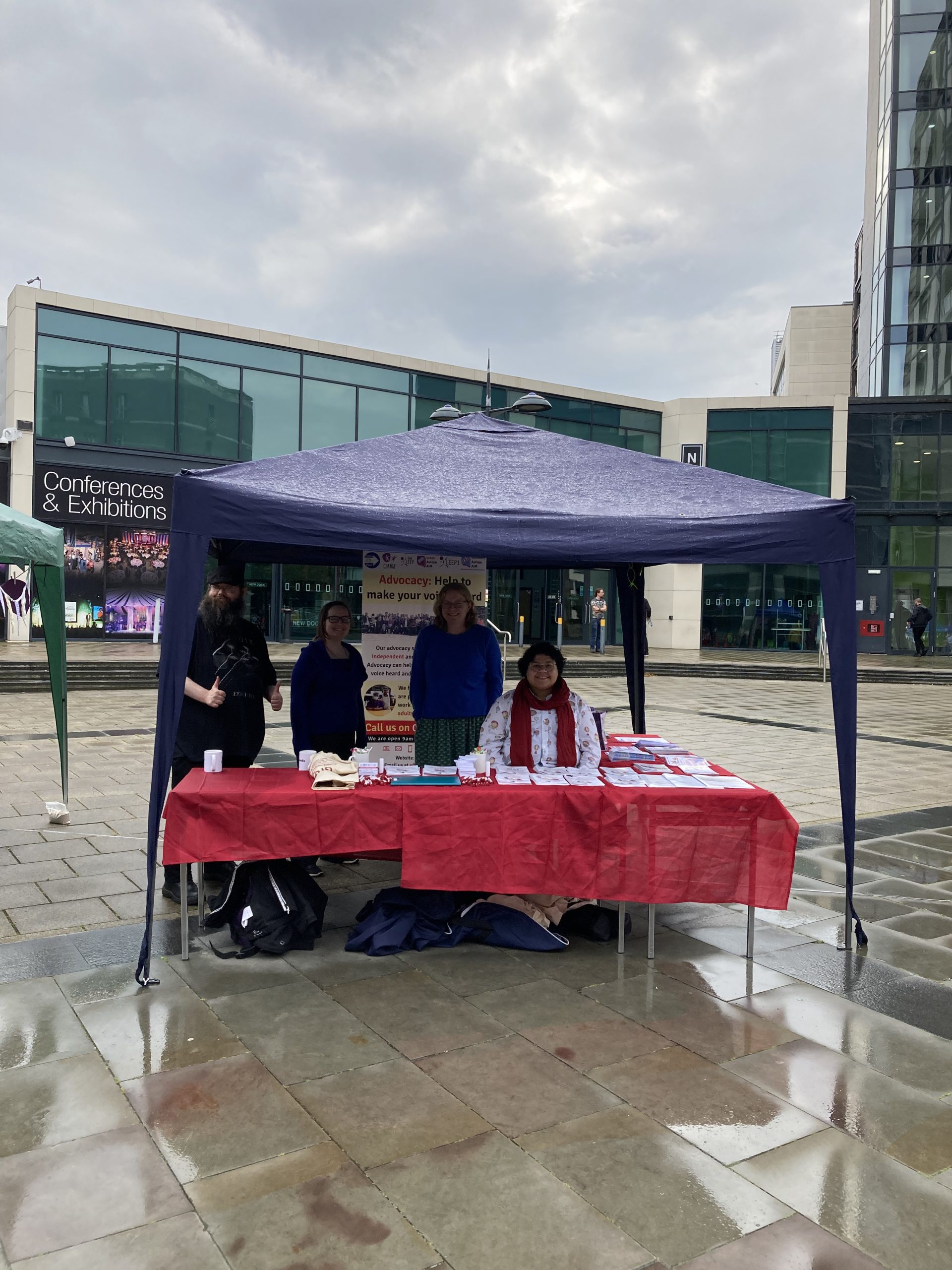 £100 can pay for staff costs, venue hire and printed and digital resources to help us run a self-advocacy group. These groups can help people to speak up for themselves, their rights and wishes.
Make a Donation
If you would like to make a donation, please click on the button below to head to our JustGiving page. You can say how much you want to give and if you want to add Gift Aid to your donation.
Alternatively, if you would like to donate any resources or can provide us with free venue space it would be greatly appreciated. Please get in touch at [email protected]. Thank you for your support.