Volunteering with The Advonet Group is a great way to build skills, gain experience in relevant fields and give back to your community.
Volunteers work with us across many of our teams, including Community Advocacy, Self-Advocacy, Leeds Autism AIM, Leep1 and Citizen Advocacy, helping us provide the best service we can.
Everyone has valuable knowledge and experience to contribute and utilising the strengths of volunteers helps us work with and understand the needs of a wider cross section of people.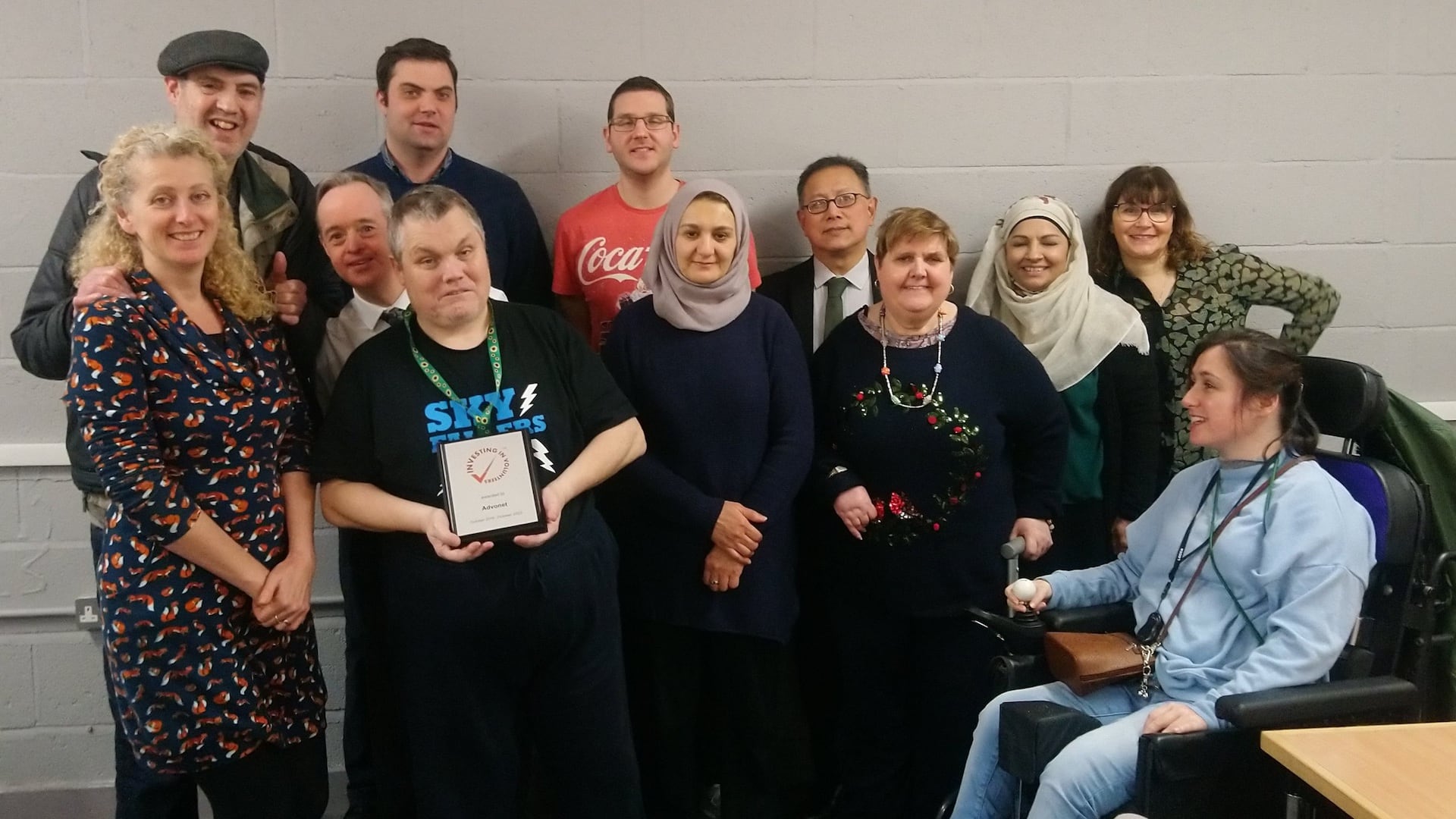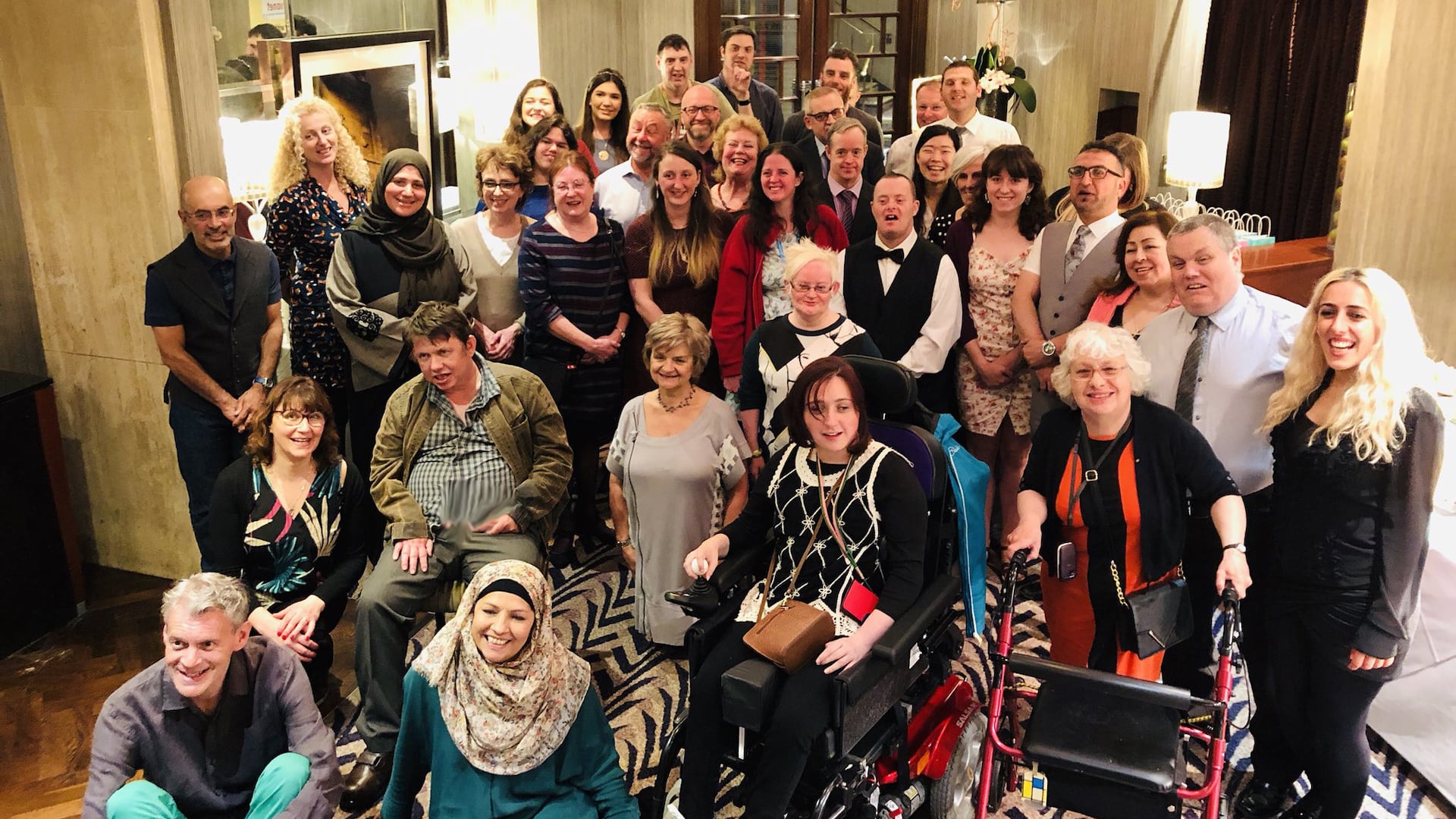 The Advonet Group believe volunteering to be a two-way street; you give us your time and skills and we give you regular training, support and feedback. We work with students doing placements in our Leep1 project and with people hoping to work towards paid employment to build skills and confidence.
Volunteering with us can help you to:
Build skills
Build confidence
Gain valuable work experience
Help with student placements
Access free training
Who Can Apply?
Anyone aged 18 and over who can provide two references and a clear DBS can volunteer with us. For more on our different roles and the support offered by our different projects' volunteer coordinators, please click on the button below.