Welcome Caroline – new Citizen Advocacy Volunteer Coordinator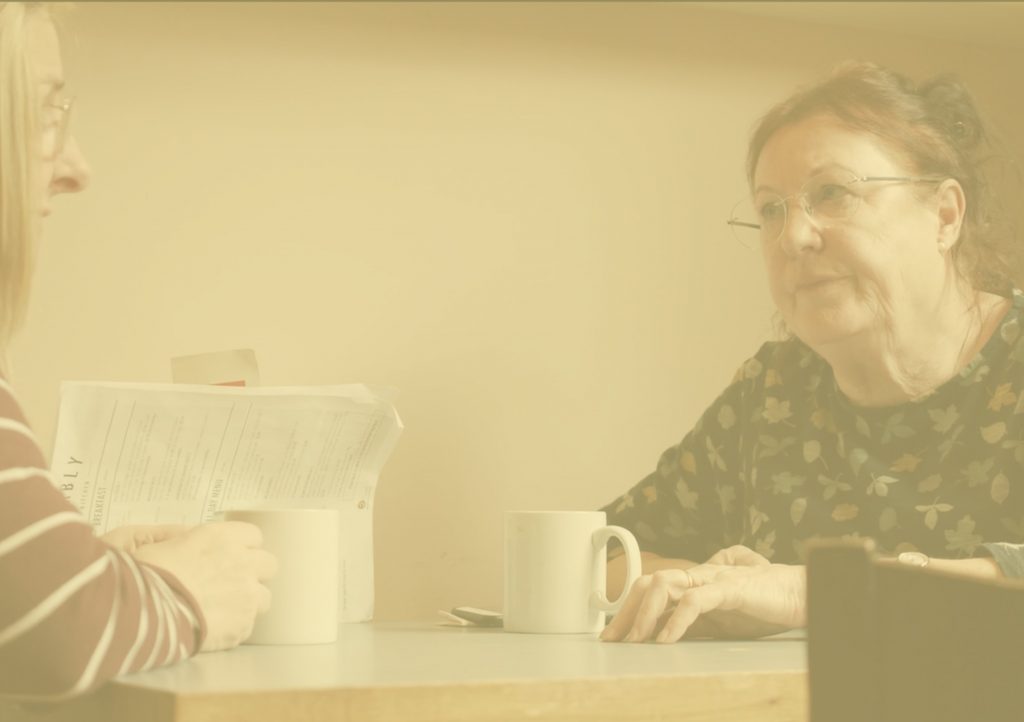 We are pleased to introduce Caroline Webb as our new Citizen Advocacy Volunteer Coordinator. Caroline is responsible for supporting people in advocacy matches – volunteer Citizen Advocates, and their advocacy partners who have learning disabilities.
Here are a few words from Caroline herself about what her role involves:
"Hello! I have just joined Advonet as the Citizen Advocacy Volunteer Coordinator. It is a strange time to be starting a new job as I am working from home, but I have still been able to speak to staff and volunteers over the phone and do some training online. I volunteered as a Citizens Advocate about 6 years ago, so it is great to be involved with the project again.
"Volunteers are clearly valued here at Advonet so I am looking forward to supporting the Citizen Advocates to continue their amazing work and provide opportunities for them to develop further skills and experiences.
"In my opinion, the people you work with make a job rewarding and fun, so it is lovely to have had so many messages from staff welcoming me to the organisation and telling me how much they enjoy working with such a dedicated team of people."