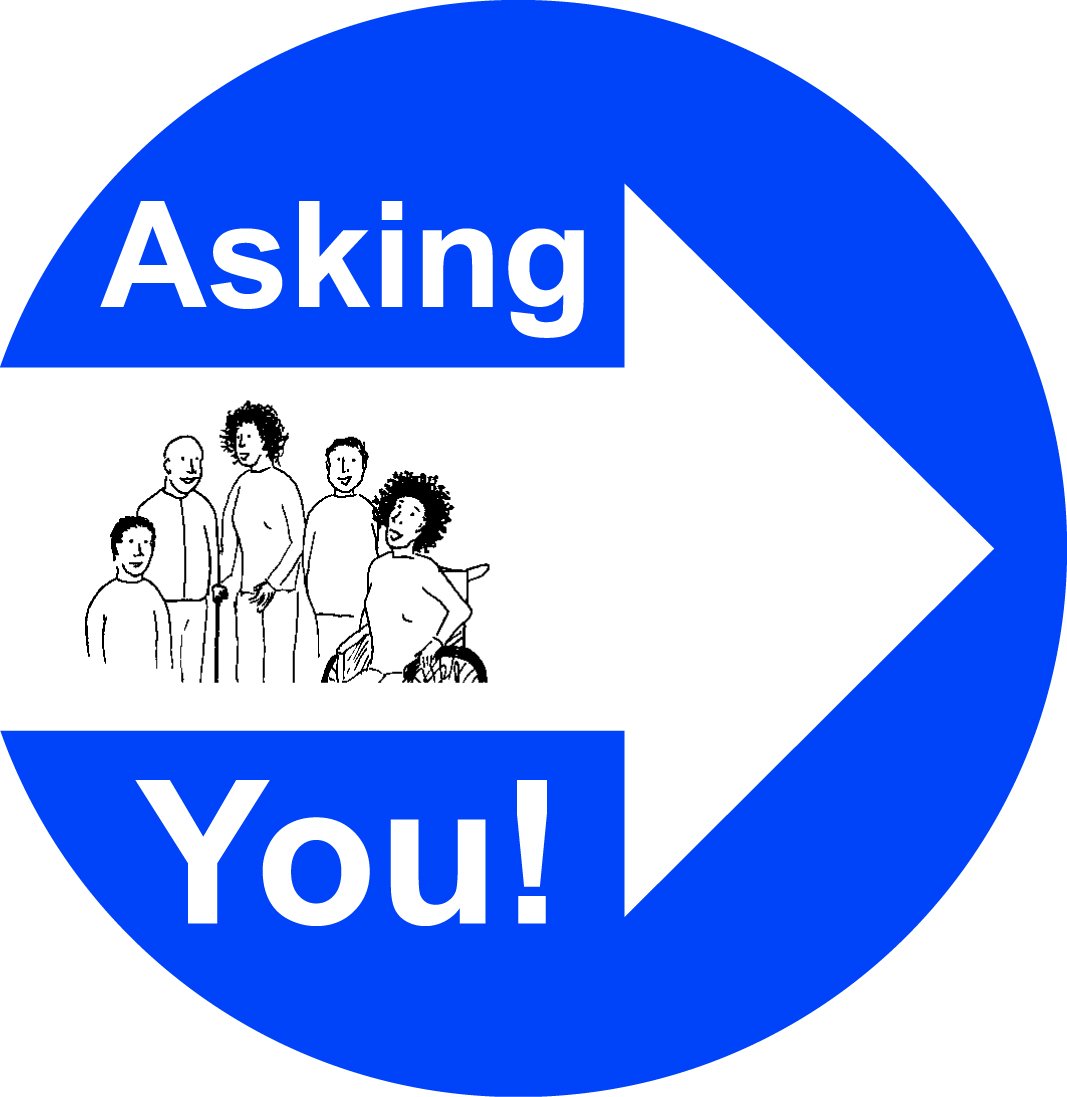 The Asking You! Project is about getting people with learning disabilities involved in the services they use.
Asking You! supports the Leeds Learning Disability People's Parliament. This group used to be known as the Reference Group but the group decided in June 2014 to become the People's Parliament.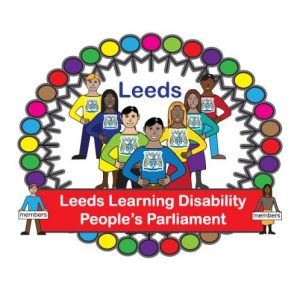 The Leeds People's Parliament is for people with a learning disability in the Leeds area. We meet approximately every 2 months and talk about the issues that people have said they care about.
Members of our Parliament sit on the Leeds Learning Disability Partnership Board and make sure the views and opinions of people with a learning disability are presented.
The Asking You! Project also supports people with learning disabilities to visit other adults with a learning disability who live in supported living or residential homes in Leeds.  This is part of a project called 'Good Lives Leaders'.  Volunteers visit the homes after Leeds City Council have done their inspections and talk to the people who live there to check they have good lives.
The Asking You! Project is also supporting people with learning disabilities who use services to be involved in the new strengths-based approach by Adult Social Care, This means working together with people to find out what they want to achieve and the best way to do this, supporting people to use their strengths and those of their family, friends and community.  In the learning disability service, the 'Being me' project has been started to make those changes.  Asking You! Supports people to be involved with this.