Want to know more about our partners?
There is more detail about how other organisations and partners work with us below.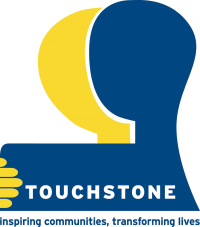 Touchstone
Touchstone provides a range of innovative services that improve health and wellbeing. They are strongly committed to equality, independence and choice.
Touchstone's services are shaped by the needs of service users. Touchstone staff are committed, resourceful and knowledgeable. They reflect the multi-cultural community in which Touchstone operates.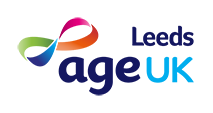 Age UK Leeds
Age UK Leeds advocacy service provides free, independent confidential advice and support for older people who need support to stand up for what they want in life, especially at times of major change.
Support is offered for community care issues, access to legal advice, housing issues, advice on nursing and residential homes, elder abuse and safeguarding issues.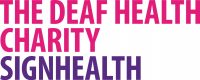 SignHealth
SignHealth works to improve the health and wellbeing of people who are Deaf. We provide some services directly in British Sign Language (BSL), we work in partnership with the NHS and we also campaign for change.