Leading Leeds-based advocacy provider The Advonet Group has announced the winners of a new initiative to fund several community projects to spread the skills of advocacy in underrepresented and diverse communities in Leeds. The Advocacy Development Fund, launched last year, saw three local groups awarded grants to build on existing advocacy work.
Chief Executive Philip Bramson said "We want to spread both knowledge and fresh capacity of the strength of advocacy services into communities, which often are both hard to reach and have no or a very small voice to speak up for their clients.
"We are providing funding and very importantly our professional expertise to help the three successful projects", he added.
The winners are…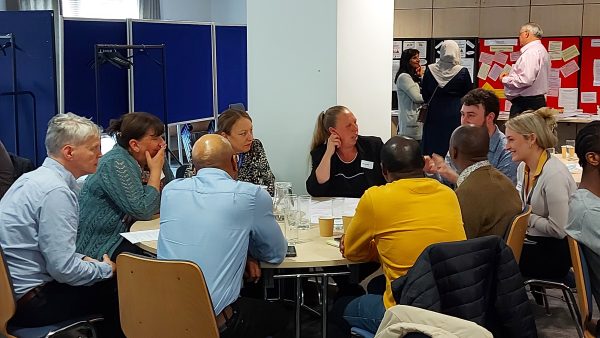 The three projects being supported are:
Lippy People – the money they have been awarded will support their videos, giving people from disadvantaged groups in Leeds a chance to be heard
TransLeeds – their grant will help them to expand on their existing advocacy work for transgender people in Leeds
Middle Eastern & Mediterranean Community (MEMEC) – with their funding, they will build on their current advocacy work for people in their communities
News of their success has been warmly welcomed by the communities they work with.
Peter Townson from Lippy People spoke about their delight in getting the grant. "This funding will enable Lippy People to build on the absolutely essential advocacy work involved in the Life, Loss, Learning, Legacy (4Ls) project, working towards providing a stronger platform for storytellers to share their lived experience", he said.
Mr Townson added: "This work will improve the reach of our incredible storytellers' videos, enabling stronger self-led advocacy and ensuring that community members and their experiences are firmly at the forefront of decision-making processes in the future."
Saving lives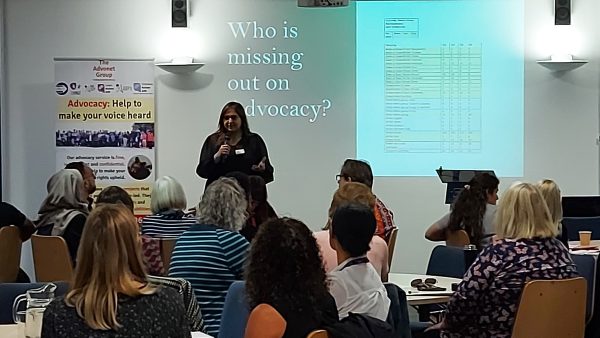 TransLeeds gave this statement about what their grant could do for transgender and non-binary people in the local area. "TransLeeds offers support and advocacy to the trans and non-binary community in Leeds and beyond.
"At a time when trans rights are under attack, trans healthcare is in crisis, and more and more people are crying out for help, the services TransLeeds provides can literally save lives.
"We would like to thank Advonet for enabling us to continue and expand our vital work by naming us as a winner of their Advocacy Development Fund awards for 2023", they concluded.
MEMEC were similarly ecstatic about what the grant means for them and the communities they support. "The Middle Eastern and Mediterranean community is delighted to be one of the Advocacy Development Fund winners for the year 2023" said the MEMEC team.
They added: "Throughout the whole process, The Advonet Group has applied an inclusive, transparent and informative process. Thank you to the Advonet team for your support and for recognizing the work MEMEC does."
Reaching important communities
Peter Gruen, Chair of The Advonet Group, added "I am delighted we have found an innovative way to support small and emerging advocacy partners to enrich the service to important communities here in Leeds."
The grants and work funded by them will be vital in helping to improve access to advocacy for marginalised groups in Leeds. It will mean them having a greater voice and better outcomes when trying to access services.
Later this year, The Advocacy Development Fund will reopen for organisations who were unsuccessful the first time round. If you are interested in applying for a grant, please email [email protected] or call 0113 244 0606 and ask for Philip or Farzana.
Details about the Fund will be revealed at an event we are holding later this year. The Advocacy Together Event is on Thursday 20th July from 10am-1pm at the St George's Conference Centre in Leeds and is free to attend. To book a place, please go to https://advocacytogether.eventbrite.co.uk.