Our Staff
Learn more about Your Advonet team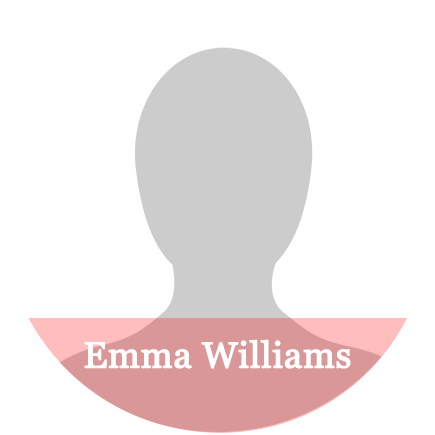 Philip Bramson
My role: Chief Executive. Operational responsibility for Autism and Bilingual.
I have a broad range of skills gained from working in the voluntary sector for nearly a quarter of a century, mainly in the mental health field. Prior to Advonet taking on its current form in 2015, I was the Manager of Advocacy for Mental Health and Dementia. My motivation
comes from my ambition to support people at risk of being marginalised to live the lives they c
hoose.