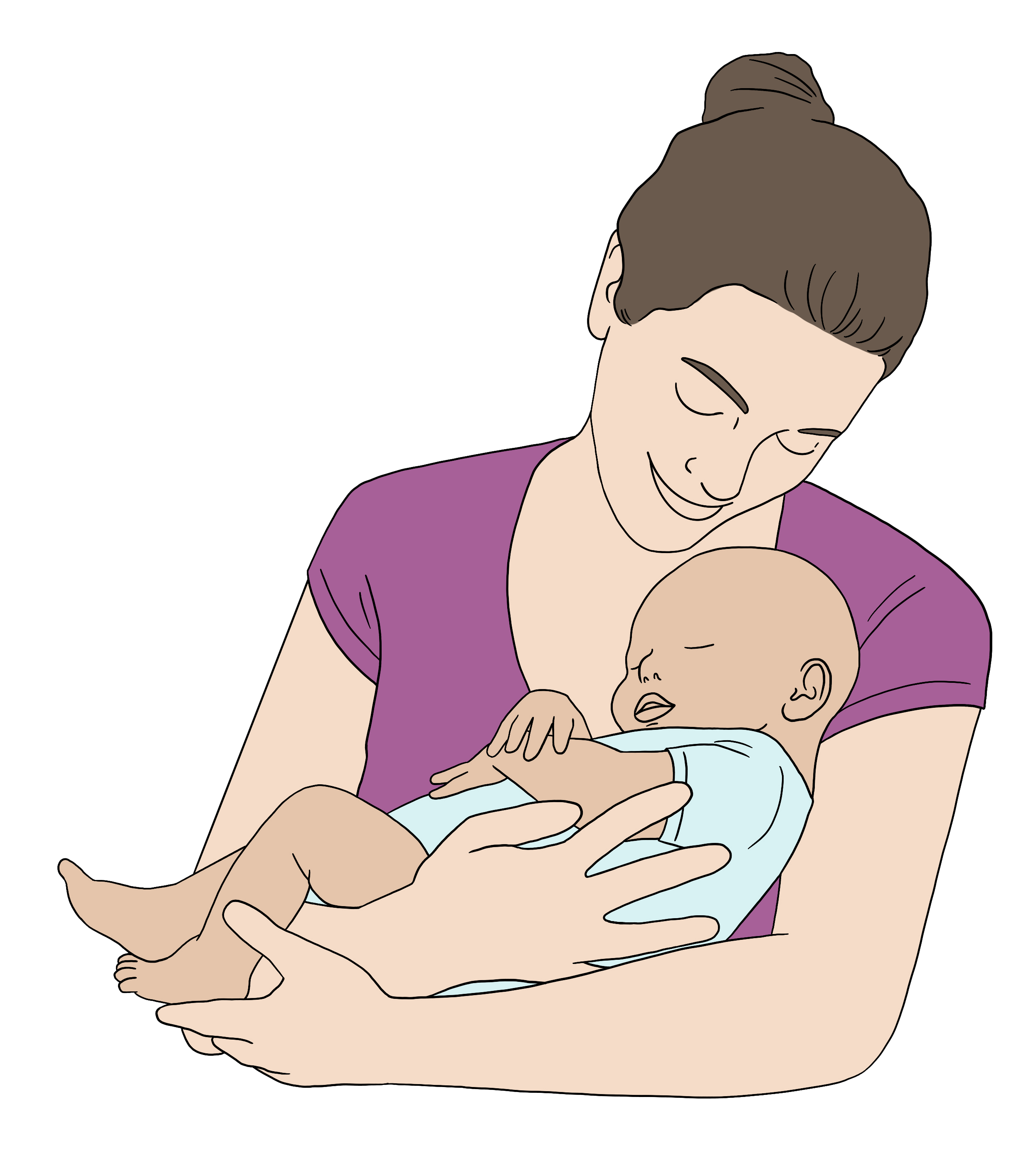 Our Turn to Us project works with parents to help them make their voice heard. We can help with either Peer Advocacy or Self-Advocacy.
If you would like to make a referral to us for support, please fill in the form below. If you are having trouble with the form, please email us at [email protected] and we will look at how we can help you refer in another way.
Download our Word Referral Form
If you are unable to complete the online referral form on this page, we have a Word version of the form. To use it, please fill it in, save it and send it by email to [email protected]. Download a copy by clicking on the button below.