Welcome to Leep1
Hello
We are Leep1 – Leeds People First.
We are an organisation that helps people with learning disabilities speak up for themselves.
We do a range of fun and interesting activities which help to develop social, health and educational skills.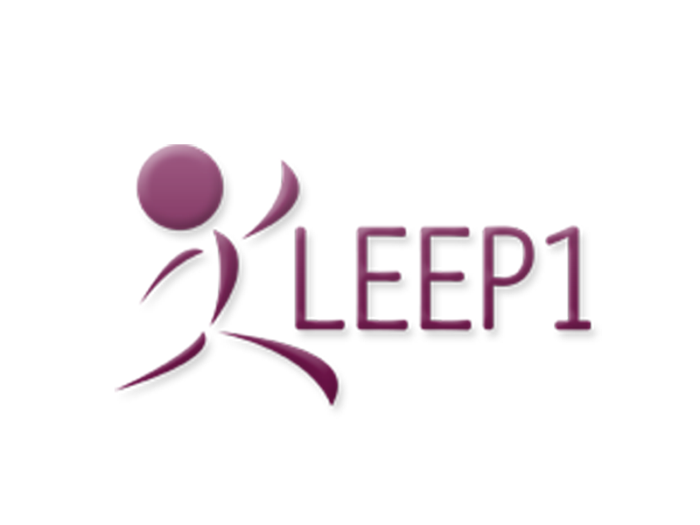 Some of our activities
Tuesday
We do Yoga on Tuesday mornings. In the afternoons, we have games.
Wednesday
On Wednesday, we run many groups.  There is our Out and About group who go on trips and explore all over.  We also run the Creative Hands group, for everything sewing and craft related.  There is also our Cooking group where we learn, and practice, healthy recipes.
Thursday
The first Thursday of every month is our People First meeting.
Thursday is Walking Group day, a good chance for some exercise.  Thursday is also Art group and Media group, so plenty going on.
Friday
The end of the week sees us at Gardening group, or improving our skills in literacy and maths.  We also have Healthy Living group today, a great way to start the weekend.
Once a month we have a club night at PRYZM where we dance the night away.  We usually have a theme and most of us love to get dressed up and show off our dancing skills.
If you would like to know more about what we do, and how to join us, please visit our website